One Health Pact PhD Retreat 4 – 5 juli
2 september 2022
The 4th and 5th of July the One Health Pact consortium visited the camping grounds, the Lievelinge, for a very nice retreat. The two days were full of discussing science, ongoing projects and potential new collaborations. A truly inspirational retreat where the interconnectivity of the PhD's and their projects was underlined. We all agreed these meetings should become a regular way of evaluating our progress as a consortium and are looking forward to future meetings.
The team of Philogirl took care of organizing the event and designing all needed communication materials, like the programme, badges, interconnectivity bord and much more!
Group picture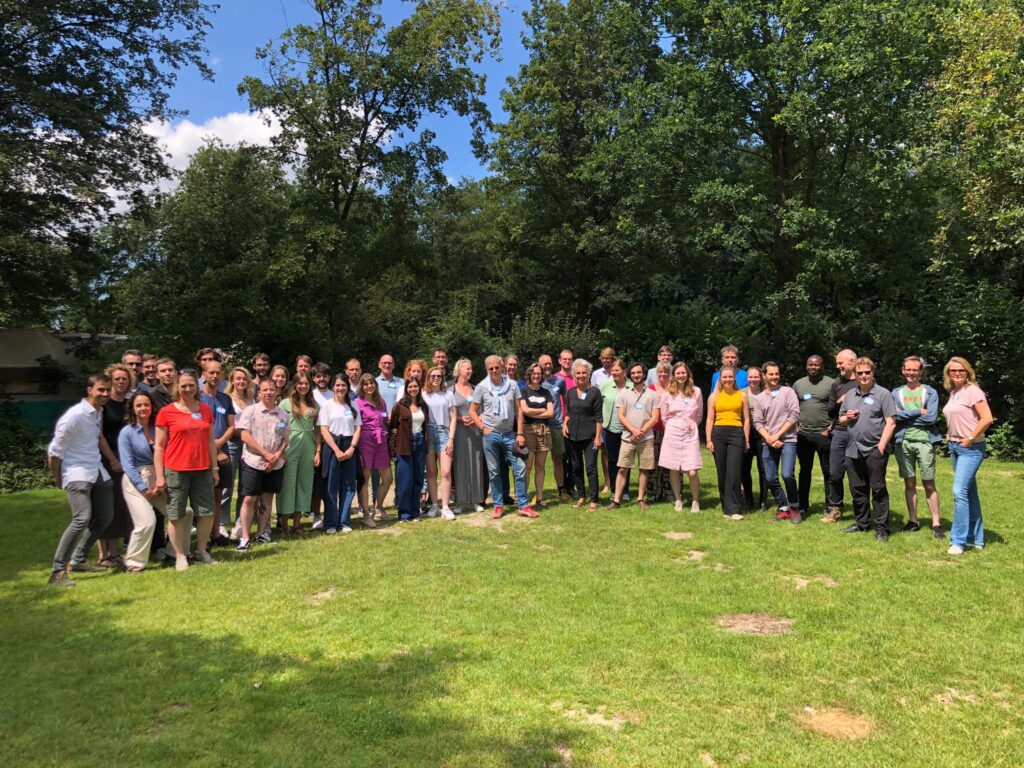 Halfway through the One Health PACT study. Where are we and where are we going? What connections have been made, what do we still need to find out? On 4 and 5 July, we set off with the 26 PhDs and their supervisors. Now on to the conclusion!
Day I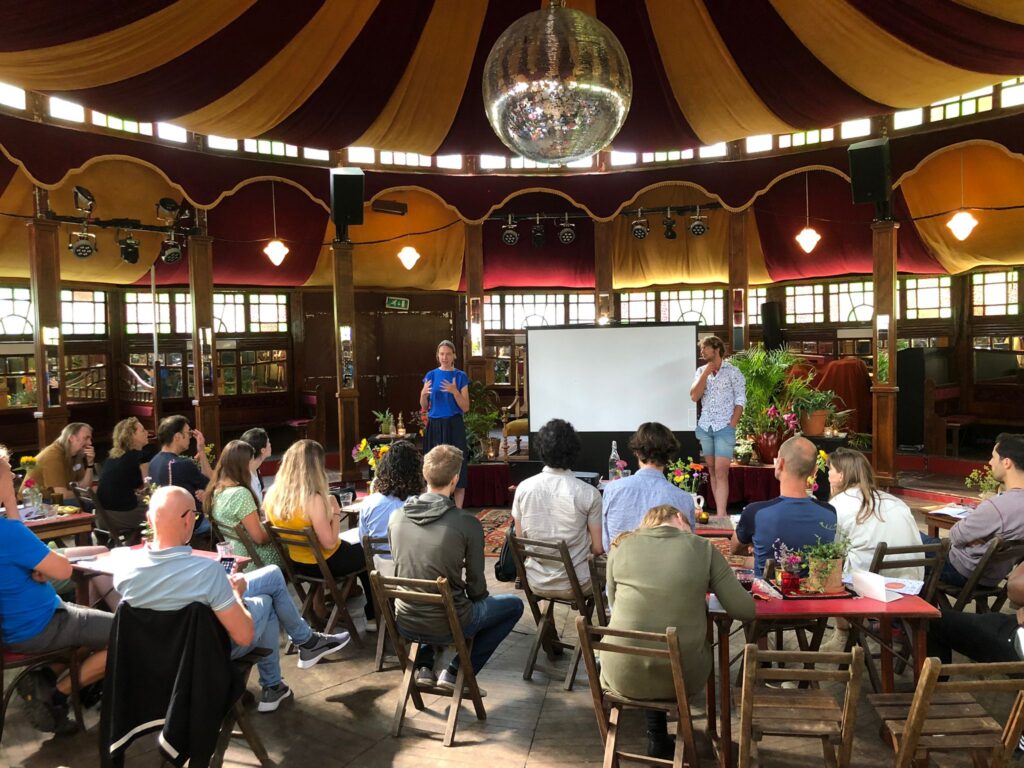 Break out sessions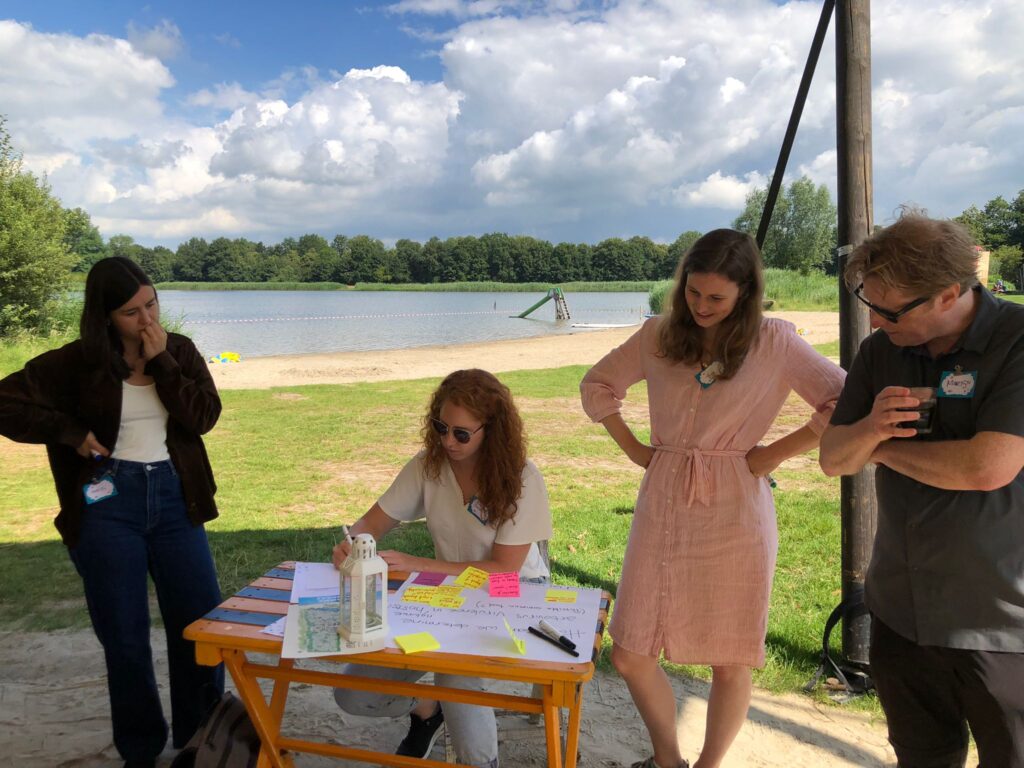 Photos of the location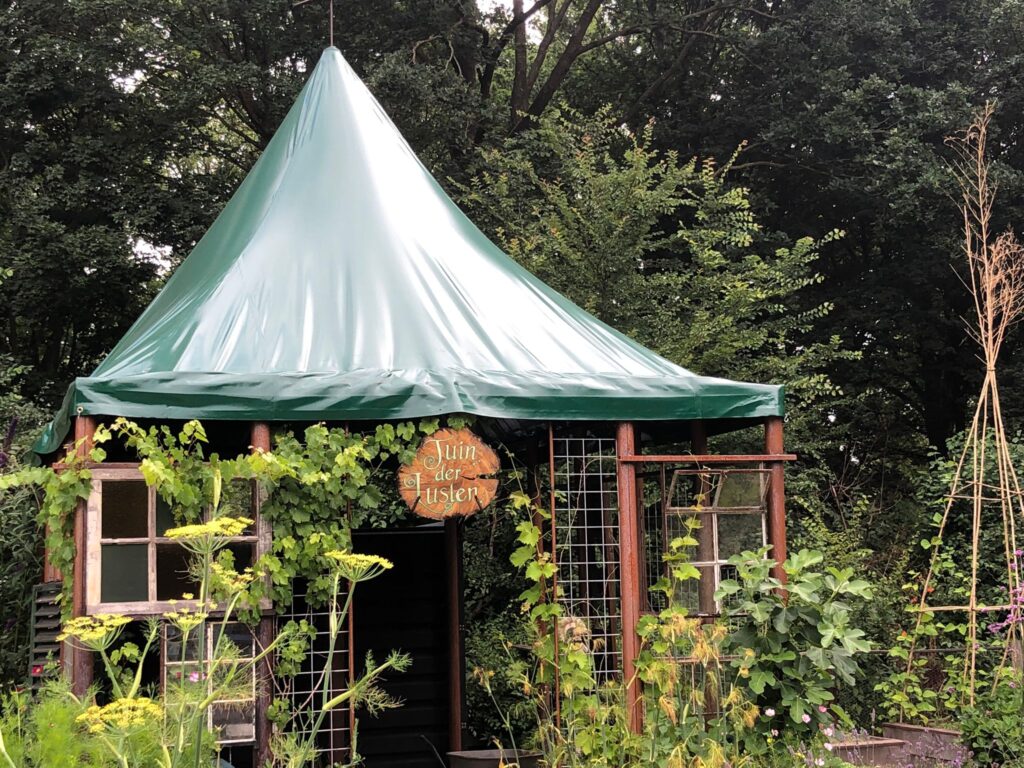 Break out sessions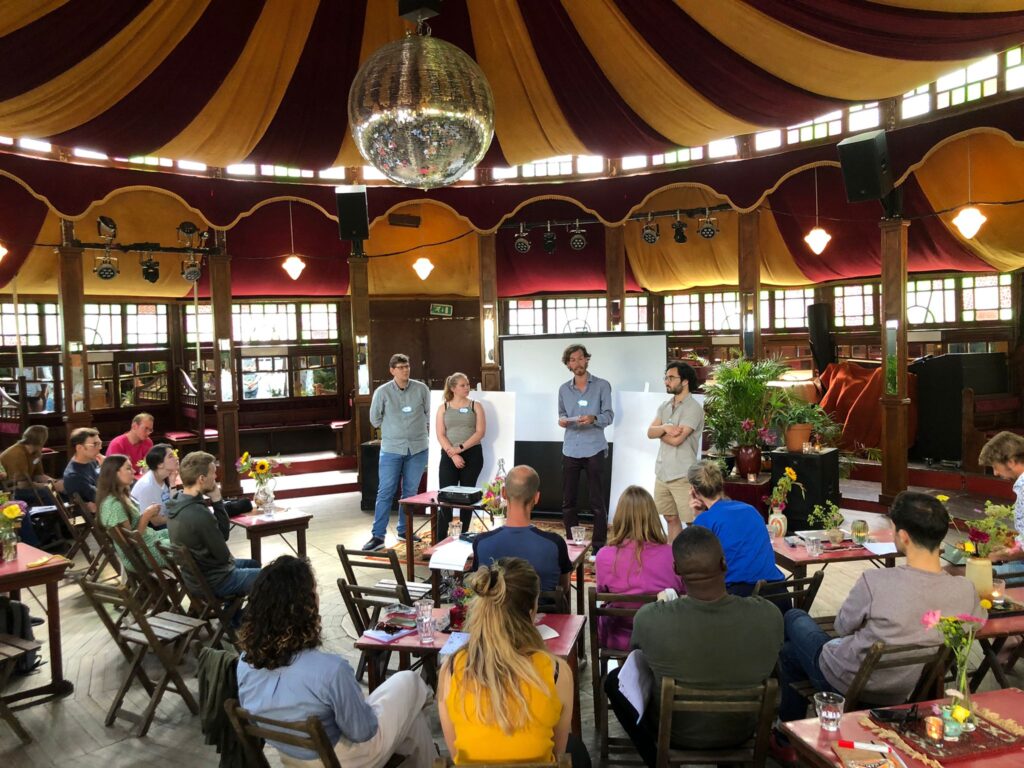 Lunch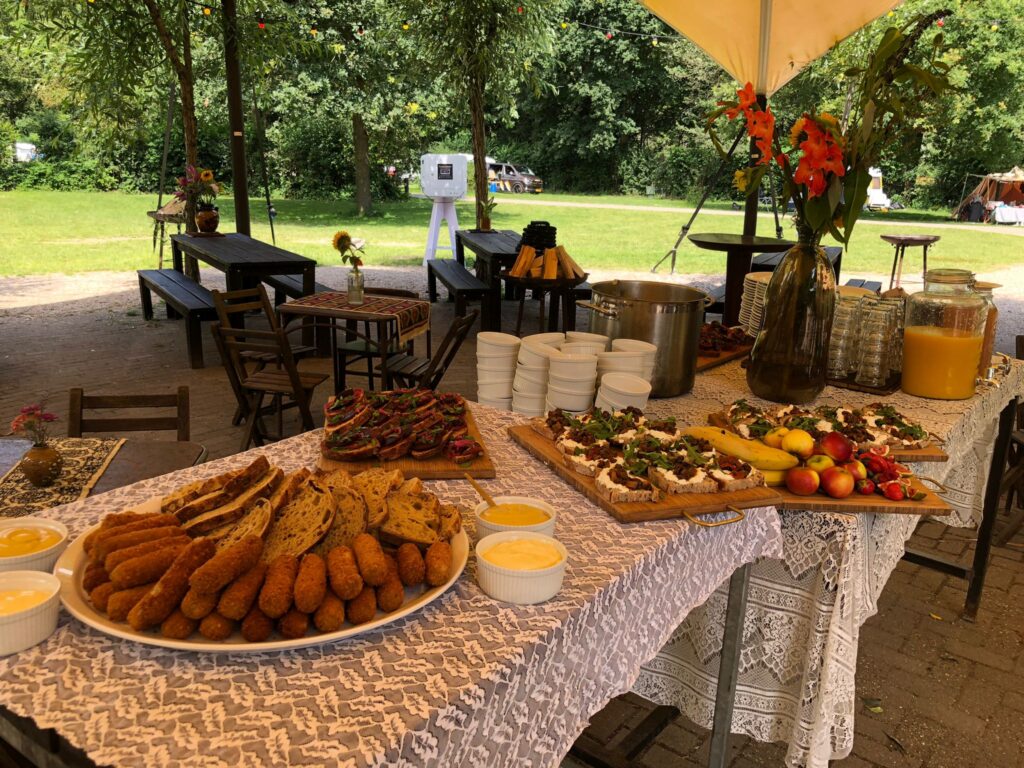 Day II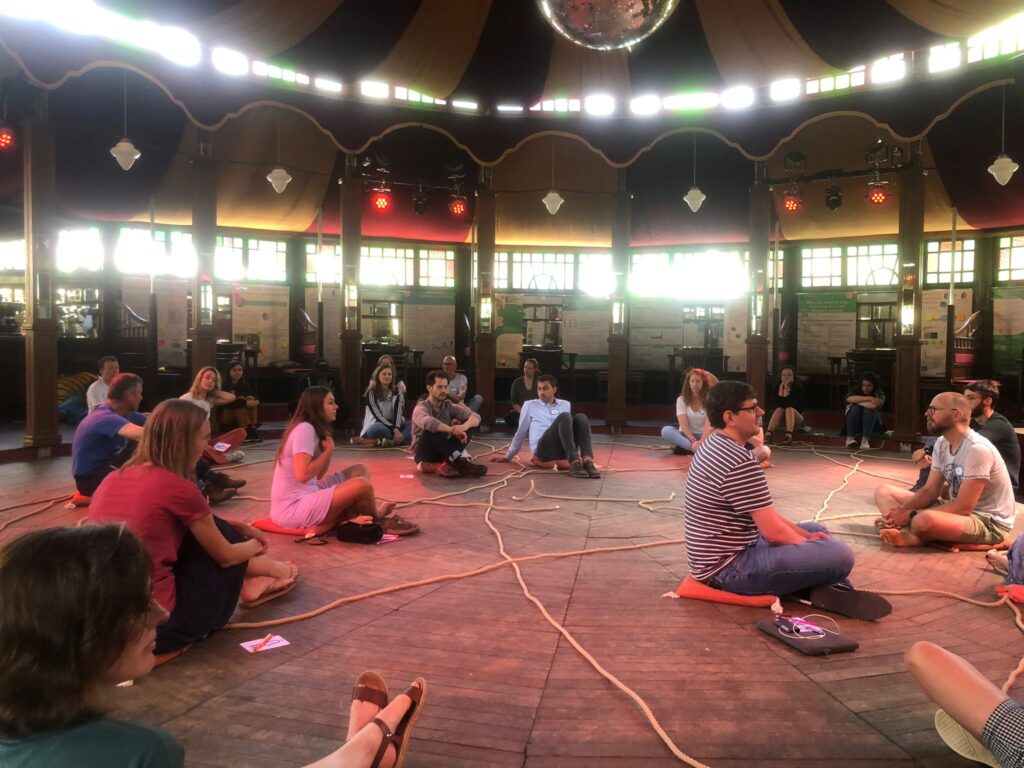 Interactivity board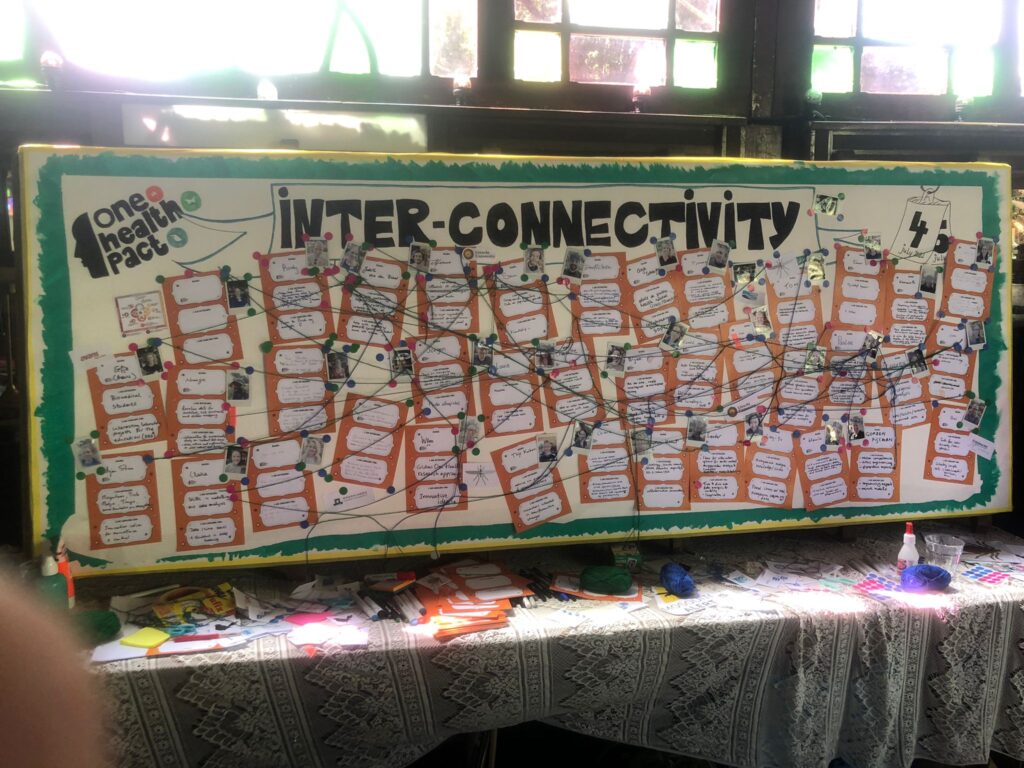 Poster Prize for Tessa Nelemans
For the retreat, each of the PhDs was asked to create a poster on their progress in the project so far. On the second day, everyone gave a 1 minute poster pitch, strictly time managed by Maaike and her gong. The jury had a tough job deciding on the best poster and pitch but eventually the nice schematics, and the appealing talk by Tessa convinced the jury that she was worthy of the OHPACT poster prize. Congratulations Tessa!